S.P.I.R.I.T.S.: Strategies for Prevention, Intervention & Resilience in Teaching Success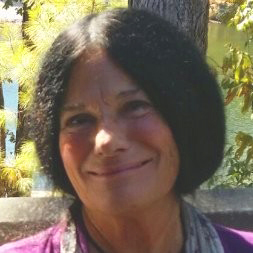 Ms. Kuerschner is a Fetal Alcohol Spectrum Disorder consultant and a child and family development specialist working from the contexts of Education and Behavioral Health to develop culturally congruent systems and strategies for trauma-informed, strength-based therapeutic support to children, families, and the systems serving them.
Her work includes program development and delivery for over forty-five years, in which she has developed multiple Early Childhood Development Centers, Early Intervention, Interagency, and Family Resource programs within the context of state, county, tribal, and public schools and treatment settings; integrating federal, state, county, and tribal services. She has worked with Juvenile Justice and Adult Corrections in cognitively retailoring strategies and services within those settings and providing court and judicial assistance in designing appropriate sentencing for individuals impacted by an FASD.
Suzie will be leading two sessions, each with different content. Participants may attend either or both sessions.