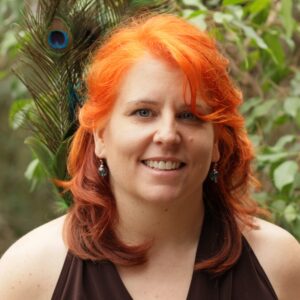 Shanya Luther is a social-sexual ecologist and professional trainer in the field of human sexuality, with 20 years of experience.

Shanya utilizes an ecological framework and her work is guided by new discoveries in neurobiology, developments in attachment theory, and the critical field of trauma informed care. She writes, speaks and presents about all facets of sexuality; specializing in healthy relationships and healthy sexual development.

Shanya holds a bachelor's in Human Development, a Certificate in Family Life Education, and a Masters of Divinity. She is the founder and Executive Director of Among Friends, LLC – offering trainings, consultation, and tools social-sexual issues.